About Us
Under The Same Sun is passionately committed to ending discrimination and violence against persons with albinism, and facilitating social inclusion and participation. We do this through advocacy and education. UTSS acts globally, with a current focus on Africa.
Our Vision & Values
"I have a dream that one day people with albinism will take their rightful place throughout every level of society, and that the days of discrimination against persons with albinism will be a faint memory" — Peter Ash, Founder & CEO
Under The Same Sun is a Christian organization. This means that we are driven by the belief that all people have intrinsic value because they are created in God's image. Every individual is worthy of love, respect and dignity.
Our Goals
Facing intense discrimination, fear, visual limitations, and the harsh effects of the sun are daily realities for people living with albinism in Tanzania and other parts of Africa.
The ultimate aim of UTSS is that people with albinism will be fully contributing members of an inclusive and equitable society. To accomplish this, we work to change attitudes and behaviors towards people with albinism, beginning in Tanzania, so that:
People understand what albinism is.
They treat persons with albinism with dignity, respect, and equality.
People with albinism and their families learn their rights and how to take care of their health issues.
People with albinism have access to education.
People with albinism have the same opportunities for health, safety, gainful employment and personal fulfilment as everybody else.
Our History
UTSS began as a meeting of the heart, mind and vision of Peter Ash and Vicky Ntetema. Vicky's BBC report in July 2008 broke the story to the world of the gruesome and fatal attacks on persons with albinism in Tanzania. Shortly after, Peter got in touch with Vicky. They quickly realized their shared calling to battle the deadly discrimination faced by people with albinism and to help empower those living with albinism in Tanzania and beyond.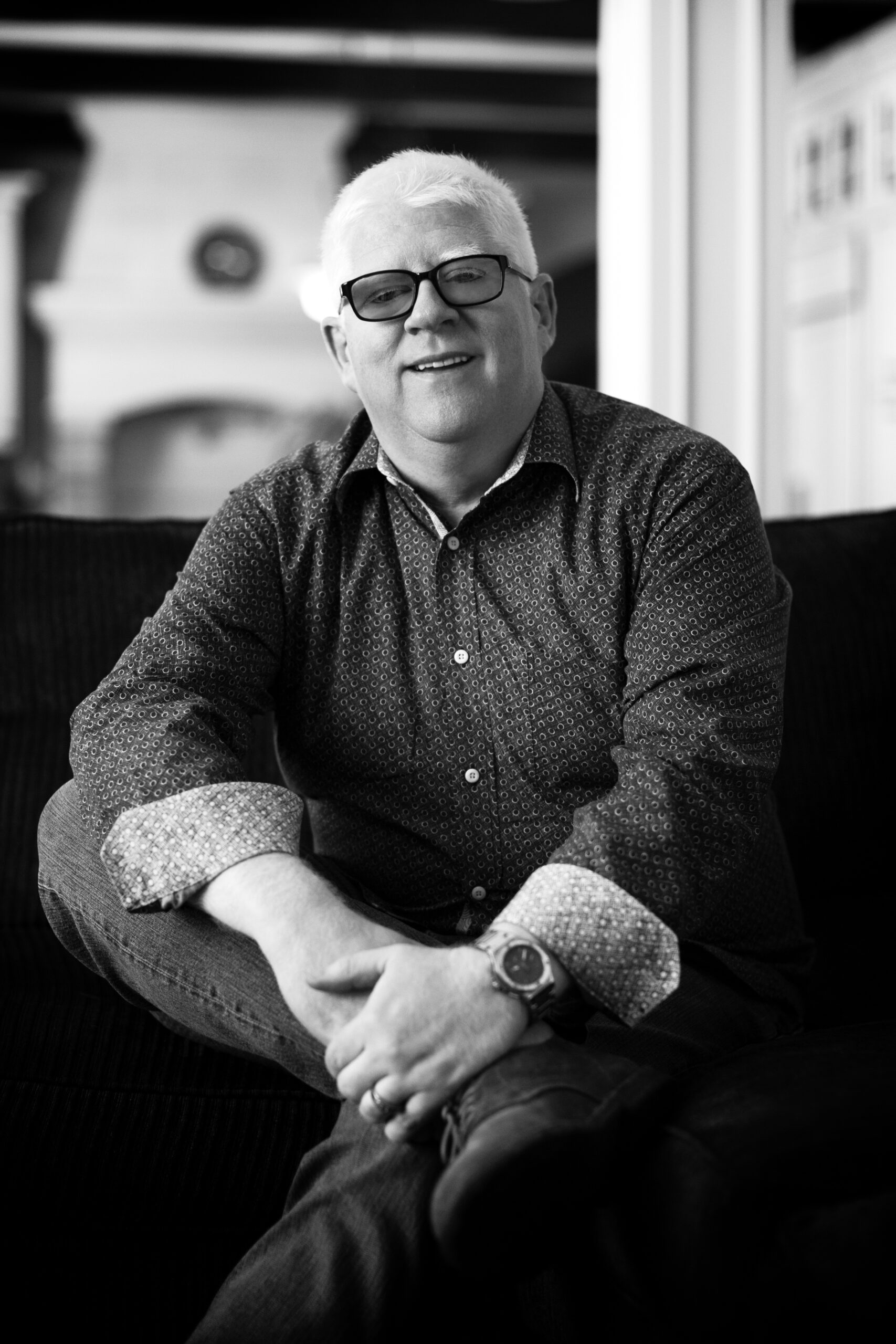 Peter Ash is a passionate Canadian philanthropist and entrepreneur who also has albinism. As a result of his disability, Christian faith, and business background, Peter is motivated to do whatever he can to provide resources and assistance to people with albinism who have become victims of discrimination in Tanzania, throughout Africa and worldwide. Peter's educational background includes an undergraduate degree in Theology and an MA in Counselling/Psychology.
Awards:
2014 Companionate of Merit
2014 President's Call to Service
2012 New England College of Optometry Presidential Medal
2012 Queen Elizabeth II Diamond Jubilee Medal
2011 British Columbia Community Achievement Award
2011 V-Award by Southern California College of Optometry
Ikponwosa "I.K." Ero
Director, Human Rights Advocacy
Ikponwosa "I.K." Ero
Director, Human Rights Advocacy
I.K. Ero has served diligently as the first United Nations Independent Expert on the enjoyment of human rights by persons with albinism (2015 – 2021). Through her training as lawyer, she has a decade of experience in the research, policy, and practice of international human rights. Growing up with albinism in Nigeria gave I.K. a passion for the fight for human rights of people with albinism. This passion has led her to work and advise multiple organizations and governments around the world. She has served as the principal architect of several international initiatives on persons with albinism including the African Union Plan of Action on Albinism in Africa (2021-2031). In addition, I.K. has authored many reports in the field of international human rights including advocacy and peer-reviewed articles.
Awards:
2020 International Advocate Award by the US Council on Disabilities
2020 Diversability, D-30 Impact List Award
2017 Recognized among the 100 most influential Africans by Pan African Magazine
2015 Recognized by UNESCO among the top 70 women speakers worldwide
Partnerships
Under The Same Sun is proud of its past and present partnerships with these remarkable organizations, that have allowed us to better serve people with albinism in Africa.
Impact
Education and advocacy are changing lives. See how UTSS has helped protect and empower people with albinism in Tanzania and across Africa.
learn more